List your hunt on Hunting Trips Australia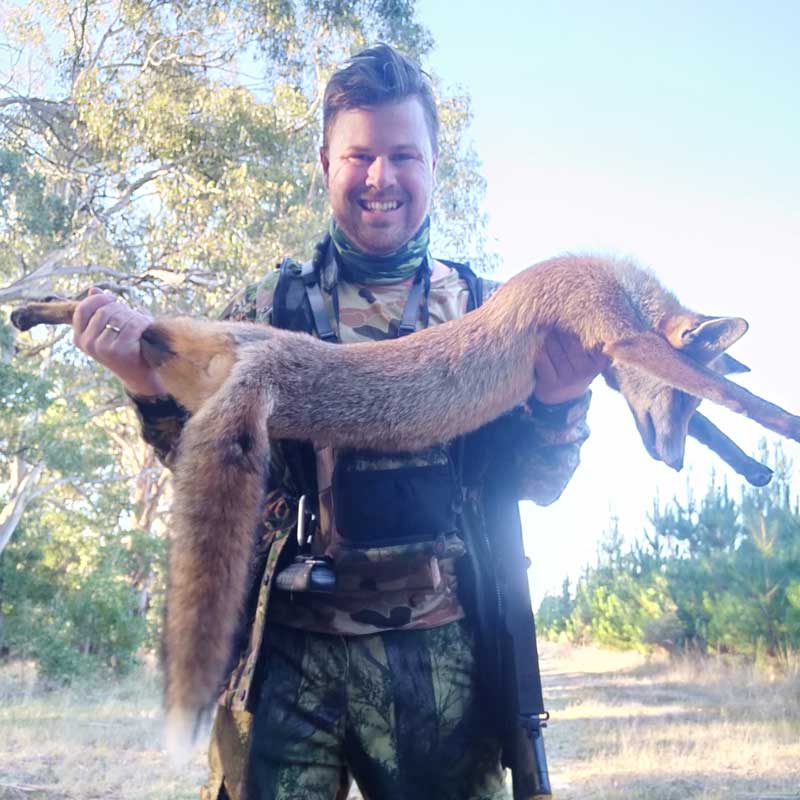 Hi, my name is Chris Waters (the Huntsman) and I'm a passionate hunter based in Victoria, Australia. 
I created Hunting Trips Australia because I wanted to connect Aussie hunters with quality hunting opportunities to promote learning, skill building and ethical hunting.
If you are an Australian outfitter, hunting guide, educator, or property owner I encourage you to register and list your hunts with us. Let's promote awesome Australian hunting experiences together.

Whats involved, what does it cost?
Listing your hunts on the website is free, all that we ask in exchange is that you contribute one guided hunt (can be a meat hunt or service of the equivalent value) once ever 12 months to be used as a giveaway for members of the Australian Hunters Club. We also ask that you provide Australian Hunters club members with at least 5% off your listed hunts. That's it. If you're happy with that you can create as many listings as you want.
Why list your hunts with us?
To learn more about the process of registering and creating your hunting trips check out the video below,
Frequently asked questions
You've probably still got questions about the nitty gritty, and how it all works once you are registered. That's ok. Check out our most frequently asked questions below.